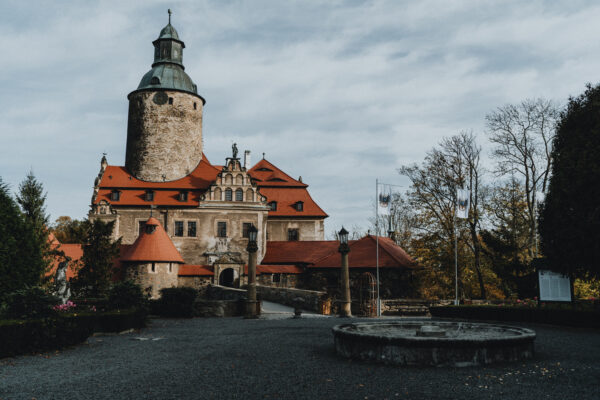 €85.00
Need a hand getting from Berlins Brandenburg airport to Czocha? We provide easy transportation.
A ticket covers a return trip, and it is not possible to buy only one-way tickets.
Arrival / Before the game:
The bus departs Brandenburg airport at 11:00.
Departure / After the game:
The bus departs Czocha at 10:30, and the trip takes 4-5 hours (with stops).
ATTENTION: Remember to enter your phone number including your country code (+46 for Sweden, for example). All tickets are non-refundable.
In stock