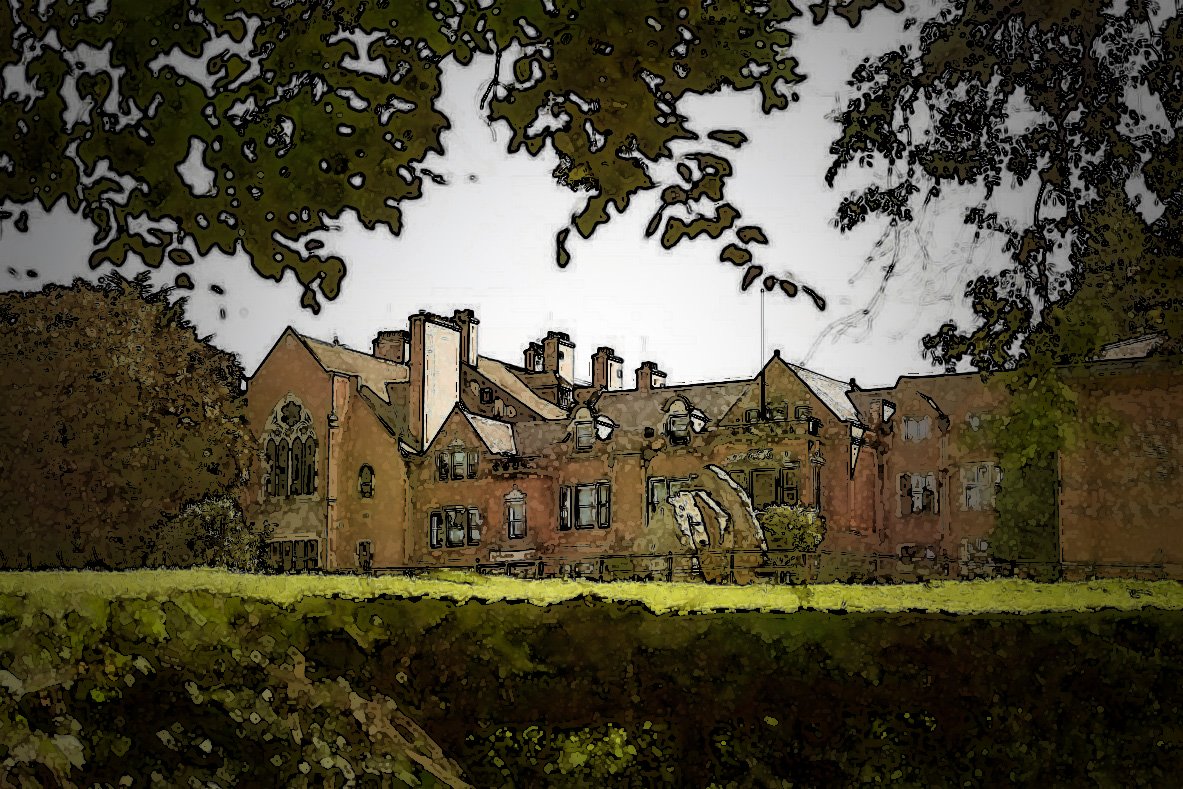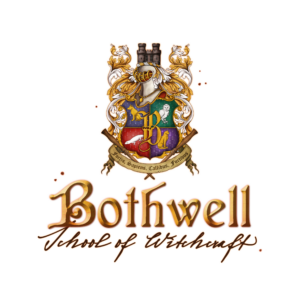 Head of School! Three of them!
By who and how Bothwell is governed will change for BSoW6 – students and staff are led by THREE Heads of School who embody the archetype roles that are required to efficiently run the school: The Face, The Administrator, and The Enforcer. For each game of BSoW, we will open a casting form for anyone who wishes to be cast as one of the Heads of School. Players can sign up with their thematic ideas & proposed character plans, and can also apply as a two/three if there's a group idea you'd like to pitch too. Working with two other players to share the load of leading both in and off game, you'll be part of a management team who will work with the organisers and story teams to create the vision for the game, come up with plot hooks to provide play opportunities and story arcs, and co-create with teaching faculty players to provide a holistic and consistent syllabus for student characters. You'll be playing a character that is integral to the magic school playstyle whilst also having the opportunity to explore other stories, lore, and relations, such as the Guardian Order, being a SchWizz mentor, groundskeeping, entrepreneur, education examiner, or anything else theme-fitting! The magical possibilities are endless.
The Face
Some examples of character titles/roles that encapsulates The Face are: Keeper of the Keys, Steward of Bothwell, Head Mistress, Professor-in-Chief, Viscount of Bothwell.
The Administrator
Some examples of character titles/roles that encapsulates The Administrator are: SchWiz Coordinator, Head Examiner, School Nurse, School Counsellor, School Secretary.
The Enforcer
Some examples of character titles/roles that encapsulates The Enforcer are: Groundskeeper, Head Guardian, Janitor, Head of Operations, Admissions Liaison.
You're still a player though! Whilst this playable position has off-game structure and responsibilities involved in it, you and your character still have absolute agency in the game to play how, upon whatever, and with whomever, you'd like to with organic roleplay and perhaps a few surprises for you too! And you won't be charged more for playing this role either. Casting is done by the event producers alongside consultation with the Witchards Board and story-writing crew, who are all dedicated to casting players who are creative, generous, safe, and team players. HoS for Bothwell has historically been via application and we've decided to continue this as we want all our players to have more of a fair chance at being cast in a HoS capacity as it is such a rewarding and desired-by-many character opportunity. For BSoW 6, we have decided to cast one of the HoS positions to a player who had previously vied for the role before the games got halted due to the global pandemic, for equity, fairness, and our utmost trust in them and their visions. The two other positions will be open for selection via application.
The Heads of School will be fully supported by the organisers, and we will work with them to create the theme for the run, support instilling story arcs and plot hooks, and provide resources in order to realise their player vision, just as we will with all players. We are equipped to organise pre-game meetings, both player-led and additional organiser-attended where requested, and will have a budget set aside to provide resources for all faculty for lessons, scenes, and extra-curricular. We're dedicated to ensuring Heads of School players do not feel like NPCs or crew during or before the game, so alongside the commitment to support those players we also want them to have surprises, agency to improvise, and natural roleplay and relations. We're looking forward to the challenge of working with the HoS to balance the implementation of their ideas and plot whilst facilitating telling a story they enjoy organically and reactively.